PC & Apple Mac repair specialist
Since 2005
FREE
PC, Laptop & Apple Mac
Diagnostics
Get Your PC or Mac Serviced
This Week and Get
10% Off!
Having computer / PC problems? Don't worry – PCHOME Bromley offers a no-nonsense computer repair service you can rely on.
At PCHOME Bromley, your computer is our passion. If your PC, Apple Mac or laptop is having issues, our experts have the experience, know-how – and the positive attitude – to get you back up and running. We're confident that, no matter what computer issue you're having, we'll have the right solution. We've spend many years working in the computer and IT sector; it's what we love. Our passion and professionalism translates to an unbeatable computer repair service, for when you need it most.
We offer a free diagnostic
Making sure that you know the price before the actual repair happens, we allow our customers to drop-off their PC, Laptop or Apple Mac systems for a free diagnostic. We'll test your hardware through and will detect and report anything wrong with it – free of charge!
You Call
Do you need an Emergency PC repair? Tell us about what issue you are you experiencing and we will resolve them within 2 business days.
We Visit
If it is inconvenient to bring your devices to us, we can visit you at your home or office.
We Fix
We'll do a full diagnosis free of charge and we'll give you 3 months satisfaction guarantee!
You're Happy!
Our aim is to keep all our customers happy, that's the reason we have 5 star reviews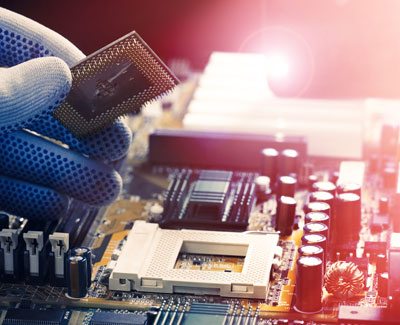 If you are looking for a PC repair company in Bromley and surrounding areas you are in a right place. Regardless of the problem, we welcome customers to bring their desktop PCs to us for a full check up.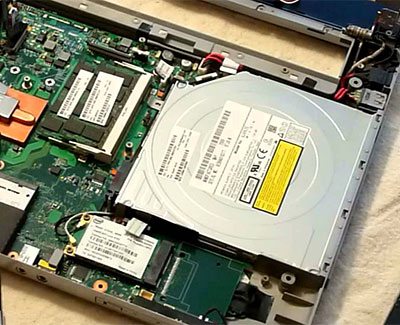 No matter what brand your laptop is, PCHOME Bromley offers a fast and efficient solution to fixing your laptop problem. If the laptop can be repaired, our team of qualified engineers will do their upmost to ensure you get the best possible service for the minimum cost.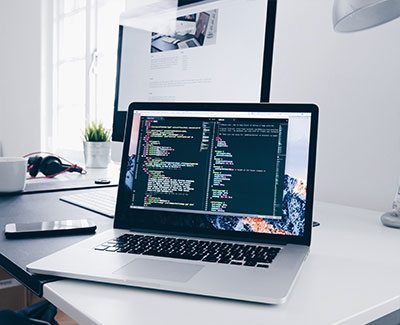 Designers, film editors and families all love Apple Macs – except when things go wrong. Get in touch for a speedy Apple Mac repair service, Whether you are having technical issues or just want to optimise performance, we can help.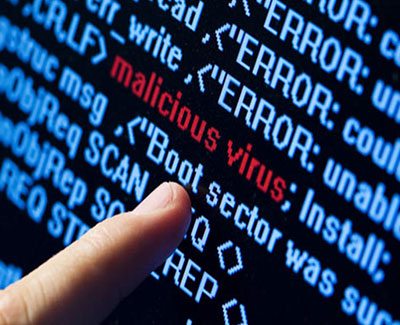 PCHOME Bromley is expert at virus and spyware removal and will eliminate all malicious software. From simple infections to harmful malware, viruses can be a real pain. If you think your machine has one, contact us today.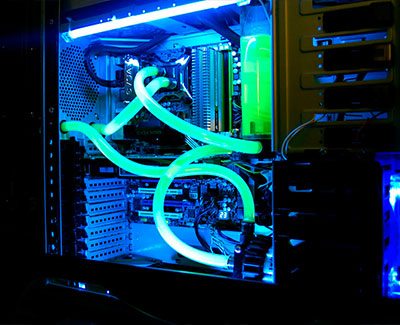 It's not only gamers who can benefit from having their PC custom built. Get more for your money with PCHOME Bromley custom built PC with 3 year Warranty
Reuben Noruega
After taking my MacBook Pro 2011 to Apple as my hard drive stopped responding. Apple advised me that I should bin the MacBook as fixing it won't guarantee long term use of the MacBook. I decided to take my MacBook in with Farid. I explained the issues to Farid, he mentioned that i don't need to worry about a getting a new MacBook as he can help save it. After replacing some parts and fixing the issues i had, I am so thrilled with the service received.
Sabrina Nadine
Managed to smash my MacBook Pro screen with retina display, out of desperation I contacted PCHOME Bromley and they fixed my screen within 2 days, great prices and communication! Would definitely recommend them, any computer worries I shall be returning to them! Absolutely Amazing!!
Nick Barber
I went to PCHOME as a new customer, with a synchronising virus that was adversely affecting my business email account. Therefore it was important to get fixed. Farid was thorough and diligent in trying to get to the root of a tricky problem, and moreover determined to come up with a solution that worked, which he did. I was impressed with Farid's professionalism and approach throughout.
We offer a Same Day Call Out
Our staff are friendly, polite and brimming with computer knowledge
PCHOME Bromley
Computer and Apple Mac repair specialist you can trust